It is not enough to be compassionate
No one should be deprived of food
None can control hunger and the fridge, kitchen and restaurants are easily accessible to us; but what about the people who can not afford a single meal in a day. We had a strong empathy for those and it became the driving force behind
our Akshay Rath and Khichadi Ghar projects.
Education is our fundamental right.
The Edufun Foundation Trust was started with the vision of learning with fun. There are schools for providing basic education to rural children; but literacy rate is low due to lack of interest in study. We wanted our children to be aware of the changes in the world. Keeping that in mind, we are doing several activities in Dhanera.
We are part of nature. The planet is for all living things and not only for fulfilling the demands of humans. Our survival depends on forests, water bodies, wildlife and air that we are destroying day by day. We wanted to be part of the solution and therefore we started the "Mission Green Dhanera" project.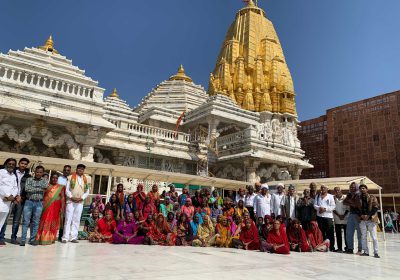 Tirth Yatra for senior citizens and disable people-Edufun had organized spiritual trip to Ambaji temple with fifty eight old age people in Feb, 2022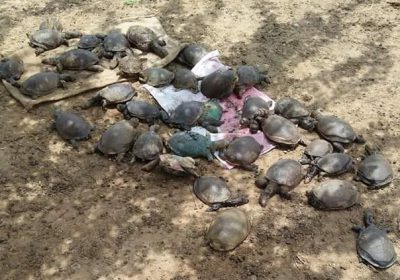 Zalar turtle lake conservation-Edufun had saved the lives of six thousand turtles residing in a lake in Rampura Chhota village of Dhanera taluka, last summer. ​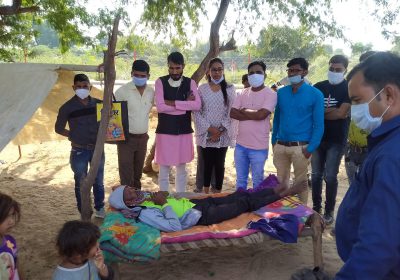 Crowd funding for treatment of Cancer Patient-Surprisingly! Edufun had collected Rs. 49,916/- for the last stage cancer patient in 10 days