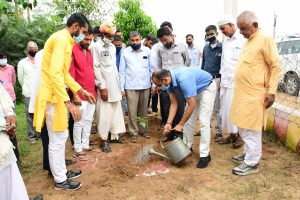 This is a happy moment for me to visit the PIpal Van project at Thavar village. As a part of memory, I am planting my favorite tree "Borsali".
Shri Anand Patel
Collector, Banaskantha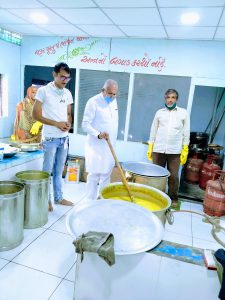 The Edufun Foundation is helping the local government to fight against COVID 19. Khichdi Ghar is distributing free food. My best wishes with them to serve society at local and National level.
Shri Parabatbhai Patel
Minister, Banaskantha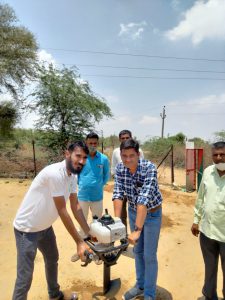 Mission Green Dhanera Project is a very noble project started by team Edufun Foundation. People's contribution to maintaining the ecosystem is the need of the hour.
Shri J C Chaudhary
Range Forest Officer, Dhanera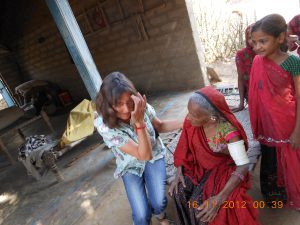 India is different from what we have seen in pictures. I am blessed to have the warmth of Indians.I am happy to meet Paras and his team and admire their work for humanity.
Doris Fecht
Social worker, Germany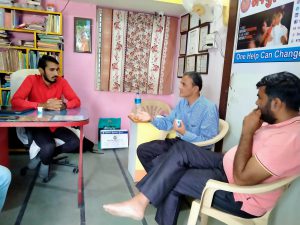 The Save Sparrow project is very important to save our environment. It was a fruitful meeting with Parasbhai and the team for sparrow conservation.
Mr. Jagat Kinkhabvala
A Sparrow Man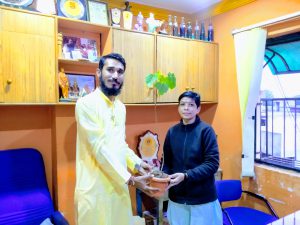 The Edufun Foundation has started 181 Mahila Abhayam and focuses on women empowerment and girls education. I support and wish them good luck for future endeavors.
Mrs. Alpa Patel
President, Nav Gujarat Stri Adhikar Manch, Anand